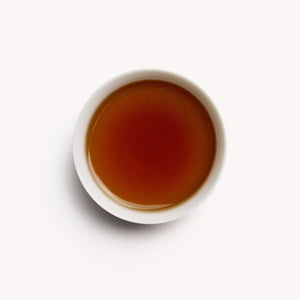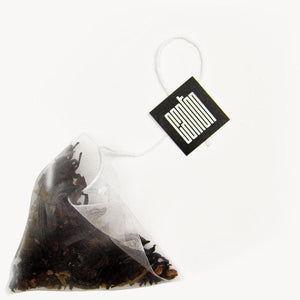 Canton Chocolate Noir Tea was created at the request of one of London's five-star hotels and it rapidly became one of the most popular blends.
It's all down to the ingredients: premium teas from Assam and Yunnan blended with Peruvian cocoa nibs and Madagascan vanilla pods. The result is a sophisticated, velvety dark blend for a beautiful black tea with cocoa notes – not at all too sweet.

Each bag of Canton Chocolate Noir tea contains 20 pyramid teabags. These teabags are free from plastic and are made from a biodegradable plant-based material derived from cornstarch so they will break down harmlessly.
Ingredients: Black tea, cocoa nibs, vanilla
India (Assam), China (Yunnan), Madagascar, Peru. Expertly blended in the UK by Canton, United Kingdom.