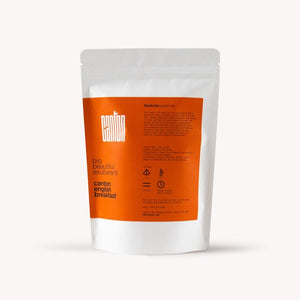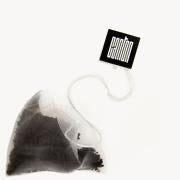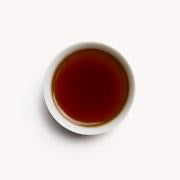 Canton English Breakfast tea is full-bodied with a bright, satisfying flavour to delight traditionalists and ensure that once enjoyed, you won't go back to ordinary English Breakfast
The region of each tea offers distinct notes: Kenyan leaves have a golden hue, Assam adds maltiness, Rwandan tea makes it rich and smooth and Yunnan Chinese tea gives a dark cocoa flavour.
Each bag of Canton English Breakfast tea contains 20 pyramid teabags. These teabags are free from plastic and are made from a biodegradable plant-based material derived from cornstarch so they will break down harmlessly.
Ingredients: Black tea (Camellia sinensis)
Expertly blended in the UK by Canton.