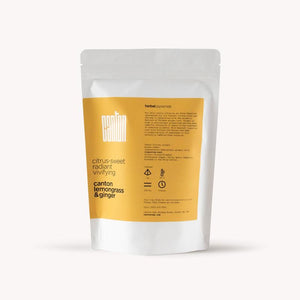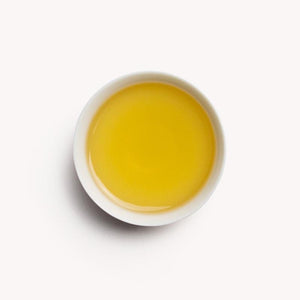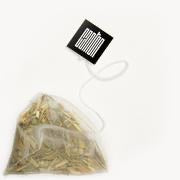 For this lovely Lemongrass and Ginger Tea infusion, we chose Egyptian lemongrass for its vibrant citrus notes and the way it harmonises with the aromatic flavours of Chinese ginger root. Ginger is high in antioxidant properties and has been used for thousands of years in the treatment of numerous ailments.
Wild Spanish liquorice also softens the flavour and adds a lingering hint of sweetness to this naturally caffeine-free infusion.

Each bag of Canton Lemongrass and Ginger tea contains 20 pyramid teabags. These teabags are free from plastic and are made from a biodegradable plant-based material derived from cornstarch so they will break down harmlessly.
Ingredients: Lemongrass, ginger, wild liquorice root.
Egypt, China, Spain. Expertly blended in the UK by Canton.