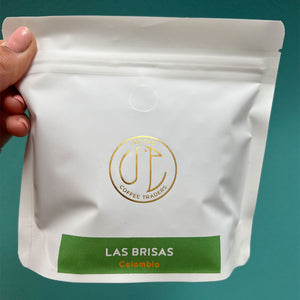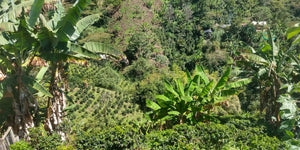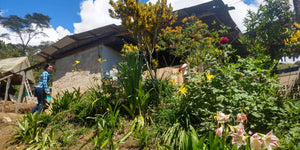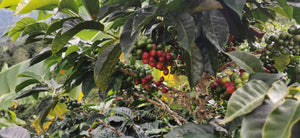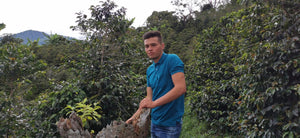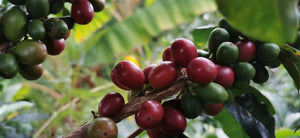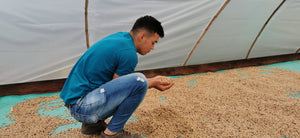 Notes: Chocolatey and rich, with a crisp apple & papaya acidity and black tea and maple syrup notes.

This is an exciting micro-lot coffee from a farm called Las Brisas in Montalvo. Montalvo is a small hamlet in Planadas, a municipality within the Tolima department of central Colombia.
Tolima is one of Colombia's most isolated coffee-producing regions - access to it from the capital, Ibague, is mainly a dirt road trip that takes 12-hours (conditions permitting)!

It is at Montalvo's high altitudes (1600-2000m) where high-quality speciality coffees are found; the terra is enriched with volcanic soils and surrounded by numerous fresh mountain streams. The coffee produced in this region has distinct flavour characteristics: bright acidity, floral notes, and chocolate undertones.

Las Brisas is also a fine example of the farm experimenting with a honey process, also known as a pulped natural or semi-washed process. This method falls between the wet and dry processing methods.

It's called honey processing due to the sticky mucilage that remains on the coffee beans during the process. It's a beautiful way of developing distinct flavours and a fuller body while maintaining some of the sweetness and acidity associated with fully-washed coffees.

Las Brisas tastes fantastic as a V60 or a filter coffee! We hope you love it as much as we do!