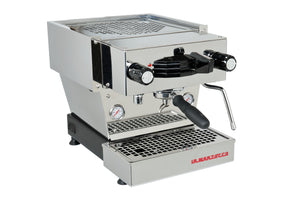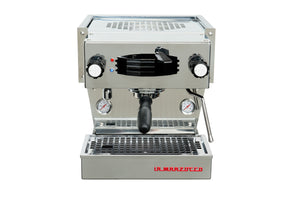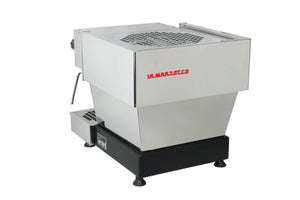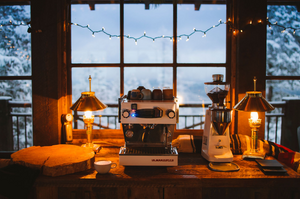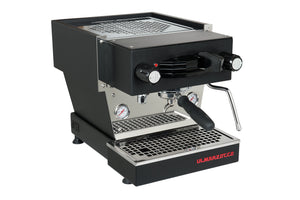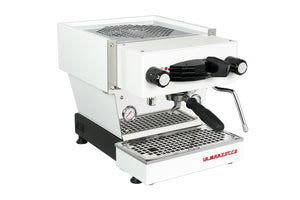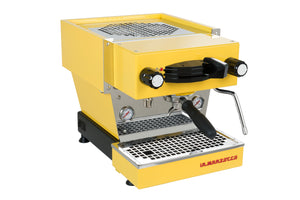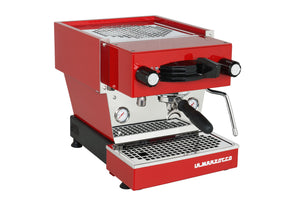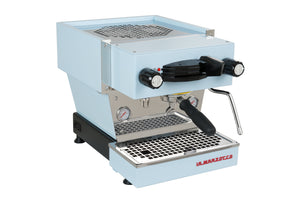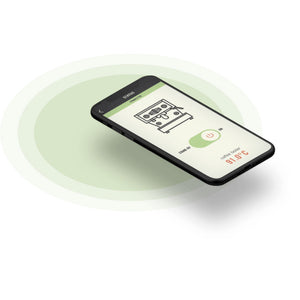 The La Marzocco Linea Mini is one of the most beautiful and luxurious espresso coffee machines you can buy for your home. And with five great colours to choose, plus the classic stainless steel, you can find the perfect match for your kitchen.
And you'll receive a FREE 3-month speciality coffee subscription* with every La Marzocco Linea Mini purchase.
Though the La Marzocco Linea Mini is primarily for home use, it offers the same high quality as the larger La Marzocco machines you see used by Baristas in cafes and restaurants. We use Linea Minis in our cafes too!
So why do we regard this espresso coffee machine so highly? Here are our top reasons:
It has dual boilers. No waiting - you can brew your espresso and steam at the same time! There's a large boiler for the steam plus a separate, smaller boiler for the group head that delivers your espresso.
Fine-tune your temperature control. Just use the small wheel on the side of the machine to set your desired group head temperature. The futuristic-sounding PID digital controller will maintain that setting for optimum temperature accuracy and stability.
Steam wand thermal-insulation. The steam wand always remains cool, even while the steam is flowing. No more nasty burns; we've all done it...
Separate hot water spout. You can rinse the portafilter and even make tea between shots.
2.5-litre internal water tank. Large enough for uninterrupted coffee-making for family and friends. There's also an optional upgrade to a plumbed-in water supply.
It's a quality espresso machine. The Linea Mini is handmade using stainless steel and with the same care, attention and components found in every La Marzocco commercial machine. Did we mention it looks beautiful too?
Barista lights. LED status lights so you can focus on the task at hand: the perfect espresso!
Control your La Marzocco Linea Mini from your mobile. With the La Marzocco Home app, you can control your machine and display essential settings remotely from your phone! You can set the boiler temperature, program pre-infusion, setup an auto on/off schedule and much more! When you arrive at your machine, it'll always be ready for your first cup of the day.
Dimensions:
Height: 38.1cm
Width: 35.6cm
Depth: 53.3cm
Weight: 32kg
* We'll send you details of how to redeem your free 3-month coffee subscription after you purchase your Linea Mini.