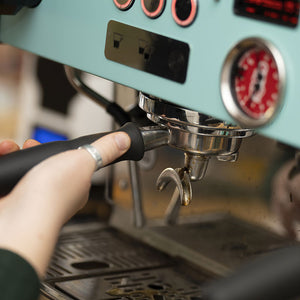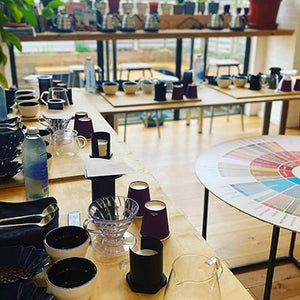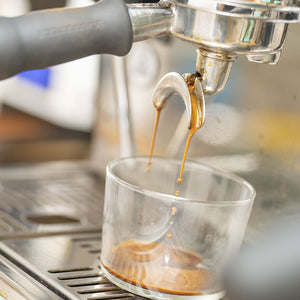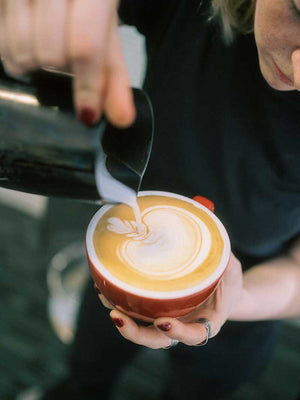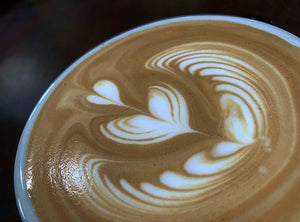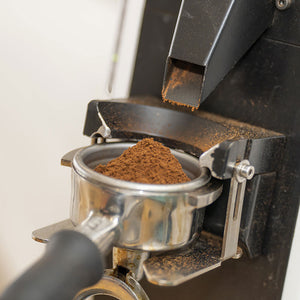 Our Barista training will give you the practical skills and knowledge required to become a professional barista or to take your home espresso skills to the next level.
Upon completing your barista training, you'll receive a certificate from the Jericho Coffee Traders' coffee school that you can proudly display at home or to a potential employer!
During the course, you'll learn how to use the same high-end coffee equipment and techniques we use in our cafés to make all varieties of coffee and other popular drinks.
This fun, hands-on course is perfect if you want to start a coffee career and fast-track your Barista journey. Or, if you're a home enthusiast wishing to expand your espresso knowledge and receive the practical skills to take your espresso and latte art to the next level, this is the course for you too!
During the 2-hour session, we'll guide you from a beginner to making quality café drinks in just a few hours. Here's what we'll cover:
Espresso-making - Recipe, calibration, extraction, preparation & taste
Espresso Calibration - How to correctly make espresso.
Coffee knowledge – Origin, variety and process. And why these factors make a difference.
Taste - Breaking down how to taste espresso correctly to identify acidity, sweetness and bitterness, and under/over-extraction.
Grinder – Learning how to set and adjust the grind and why this is so important.
Espresso preparation - How to prepare a well-extracted espresso shot in an organised workflow (dose, distribution, and tamp).
Brew recipes - Dialling in a coffee for milk to make a balanced drink for your customers or family and friends.
Drink preparation - How to prepare a wide range of speciality coffee drinks.
Milk-steaming - Creating microfoam and latte art!
Milk-texturing – Learn the correct technique to create the perfect microfoam, texture, and temperature. How to position the jug and steam wand.
Pouring technique - Guidance on symmetry, harmony and contrast, and body posture when pouring. Tips for using non-dairy milk.
Troubleshooting - Identify errors that occur whilst pouring and how to solve them.
Latte Art – Learning how to correctly pour a range of beautiful designs.
On arrival for your training, you will receive complimentary coffee and pastries. You'll also take home a bag of our speciality coffee and an expert brew guide.
Our Barista training is also the perfect gift for friends and family. So, if you're looking for a present with a difference, you can purchase a gift card that can be redeemed against this course.
We're running this course throughout 2023. Please check back often to see the new dates as we add them.

Meet your Barista Trainers
Lily is a coffee professional based in Oxfordshire. She's worked in the coffee industry since 2018 as a barista, head barista, and head of training and development for cafes and roasteries. She has Professional SCA certifications from the Specialty Coffee Association for barista skills. Latte art is one of Lily's passions!

Ben is our resident coffee trainer and Wholesale Partnership Manager. He has spent the last 6 years working in the coffee industry for various different roasteries and shops, including previously acting as the duty manager at our high street cafe. When he's not nerding out about coffee, you can find him dangling from rocks (and possibly nerding out about that too).